Welcome to Bike Tracks, the cycling application that is battery efficient and keeps you in control of your data.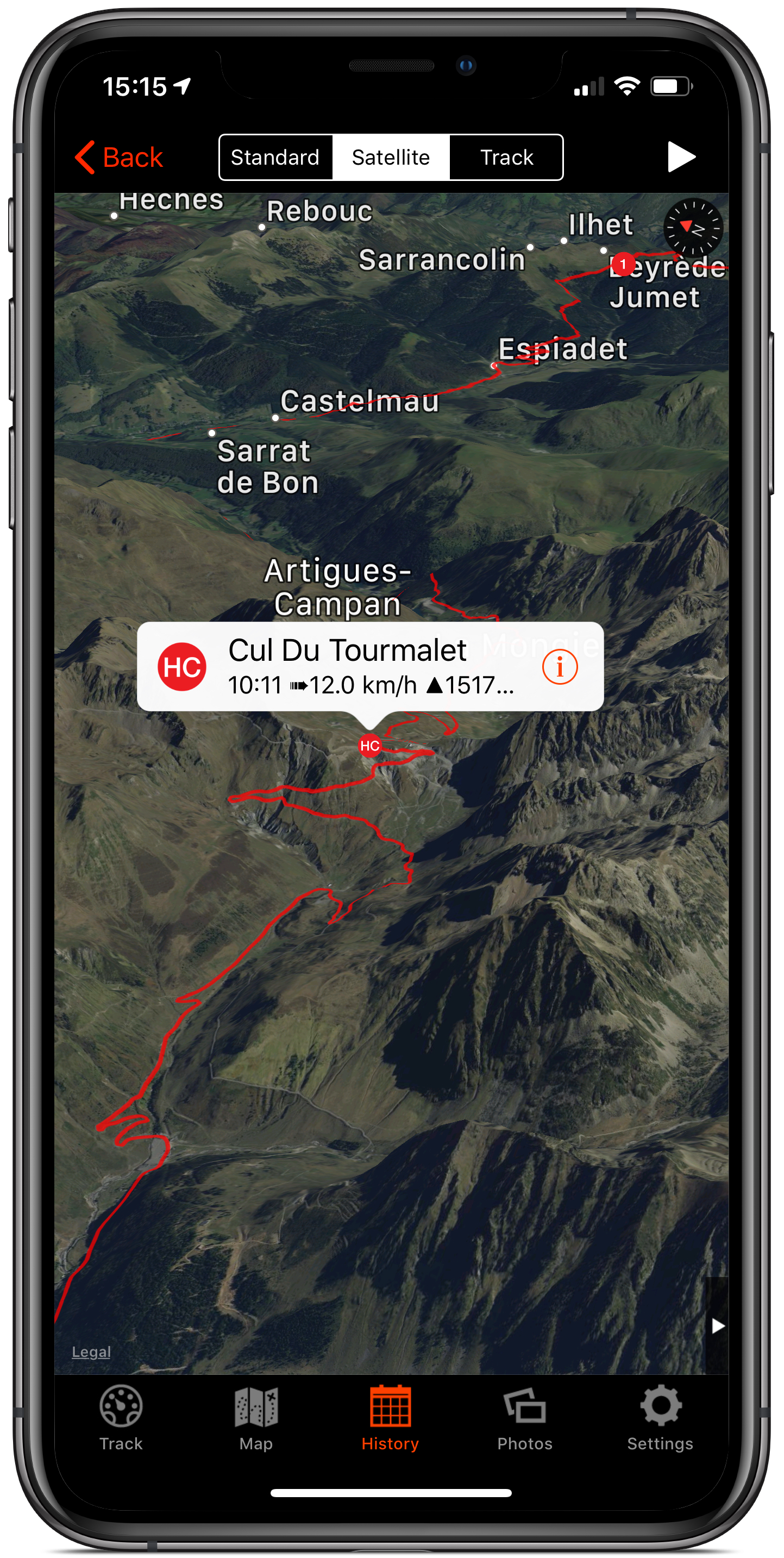 News
8 Oct 19 - V1.4.0 New photo import and handling. Including importing photos after saving ride.
7 Oct 19 - V1.3.2 Submitted to App Store

6 July 19 - New graphical speedometer ready for beta testing. V1.3.2 available soon.
13 June 19 - biketracks.com domain now owned by Core Coders Ltd
---